management
policy
Aiming to be the No.1 grand handling company by realizing "safety" and
"innovation"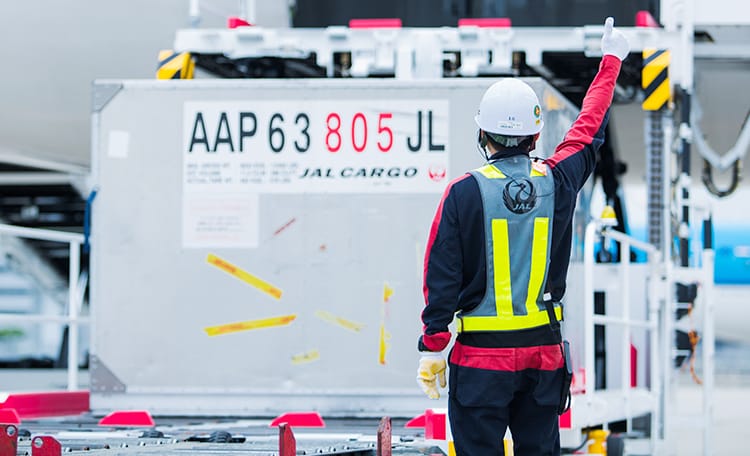 work
for the sky
Pride to supports
airport business
High-quality service that requires saf
ety and speed
An airport where aircraft around the world travel.Aircraft carrying passengers and carrying cargo takes off and landing.
There is a smile and trust of customers that is safely backed up.
Limited time for this takeoff and landing in our field.Marshalling to guide the aircraft to the tarmac, pushback to back the aircraft, weight adjustment of the aircraft, loading/unloading of air cargo/baggage/mail to the aircraft, setup of aircraft interior equipment…
All these services are ground handling and aircraft support from the ground.
Grand handling is a professional work that is born from advanced know-how and outstanding skills of specialized staff.
Currently, K Grand Service provides world-class high-quality services to overseas airlines including Japan Airlines.
We pride ourselves on "work in the air" that supports us in providing the best services from the ground up, requiring safety and speed.
With such a social mission in mind, we continue to protect the safety and security of "air travel" today.